From time to time, the Thunder Bay Beekeepers' Association participates in events of interest to Beekeepers.
Here is a list of upcoming events in the area:
Biosecurity Workshop
Saturday, March 24thLocation: TBA


On behalf of, and thanks to, Ontario Soil and Crop, and OMFRA, we are proud to announce a Biosecurity Workshop for beekeepers in Thunder Bay March 24th. All beekeepers are welcome to register by logging in and signing up for this workshop at ontarioprograms.net


March 24-26th

Soil & Crop Association - Spring Farm Conference (static display)



Saturday, March 29th

Gillies Community Centre - Seed Swap & Social



Friday, April 10th

Spring Home and Garden Show in the Cardinal Room



Sunday, April 26th

Gillies Community Centre - Small Animal Husbandry
Theme of program: Is Beekeeping for me? (A beginner's perspective)


May 30th

Day of the Honeybee at the Market



September 3th - 4th:

Join us at the Hymers Fall Fair! Consider participating in the Triple Crown competition. See page 30 of the Prize List on the Hymers Fall Fair website.


Regular meetings in 2018:
An opportunity to get together with other beekeepers in our area! Find out what others are doing in their bee yards that might work for you. Got questions – come out and get answers!
Join us at 6:30 for social time in the main hall. Legion kitchen & bar are open!
The meeting begins at 7 p.m. with educational/chat component about 7:30
January 9th

Regular meeting.



March 13th

The Annual meeting and election of officers.



Tuesday, May 8th

Regular meeting.


July Workshop
Date: TBA


Tuesday, September 11th
Regular meeting.


Tuesday, November 13th
The meeting will include discussion about this year's experiences in the bee yard and anything of interest to you!


Educational discussion
Join Dr. Heather Mattila for a discussion on
why do well-mated queens produce the busiest bees?

Monday, December 17th Kakabeka Legion


7 – 8:30 p.m.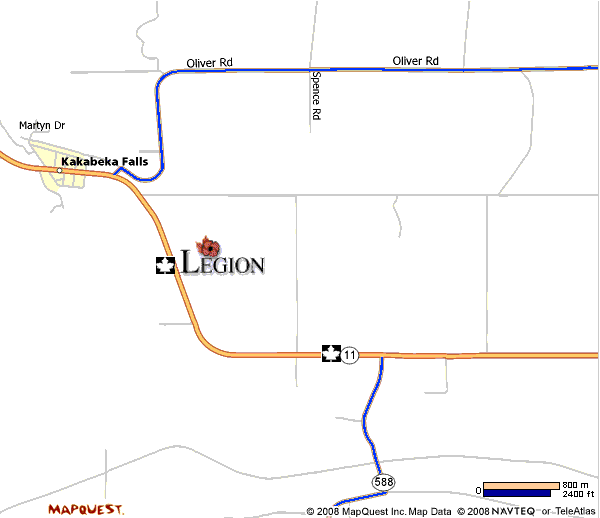 Map to the Kakabeka Legion

Join us on facebook and get to know first about our events, news and outings. This is where the beekeeping discussions are happening in between meetings! Read the latest buzz - enjoy!
Join the Thunder Bay Beekeepers' Association group at: www.facebook.com